Recycling Product
Waste Trading for Recycling
Nowadays Waste is also a good source of minerals. And it protects environment.
LIB & LIB JAPAN are specialized in trading waste for recycling.
We are selling the final value added product from the waste as well.
EAFD (Electric Arc Furnace Dust)
EAFD Product Chain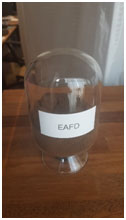 EAFD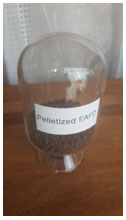 Pellet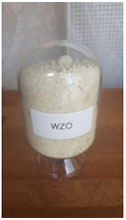 WZO(WealzZnO)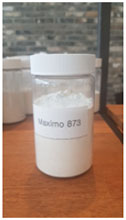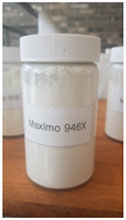 Final Product
Where is EAFD produced?
Iron and steel industry generates steel dust "EAFC"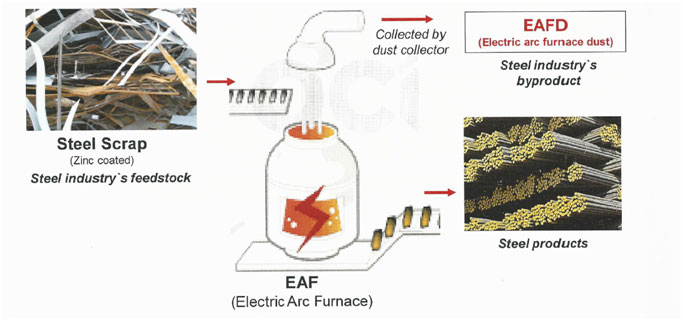 Zinc Extracting Factory from EAFD

What to Check in order to see the possibility to import?
A. EAFD quantity / month

Normally it is 1.5~2% of their capacity.

B. Zn%

If it is over 25%, there is possibility to import.

C. Current EAFD Disposal Method

It can be landfilling, using disposal company by paying or selling to recycling company.
(This is very important to check. It will decide the value of EAFD from the factory.)
Necessary Permit
A. Basel Convention

Preventing developed countries from dumping waste into developing countries.
Therefore, we need to get permission from Ministry of Environment in both countries.(Once per year)
Regenerated Plastic Process(ENG)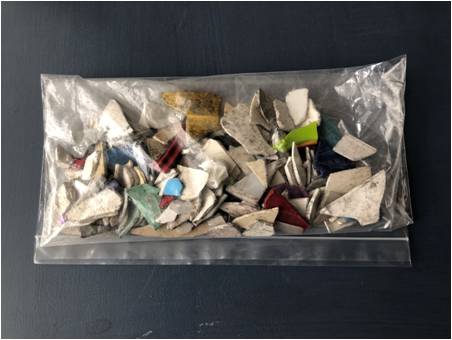 A. Plastic Scrap

LIB buys from overseas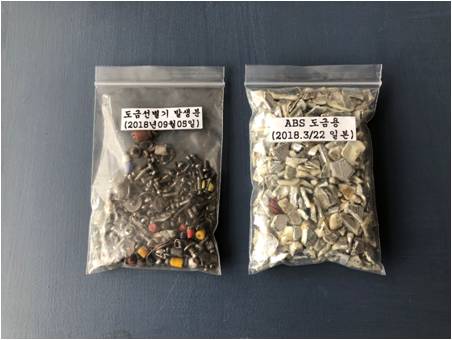 B. Metal & Plated Parts Removal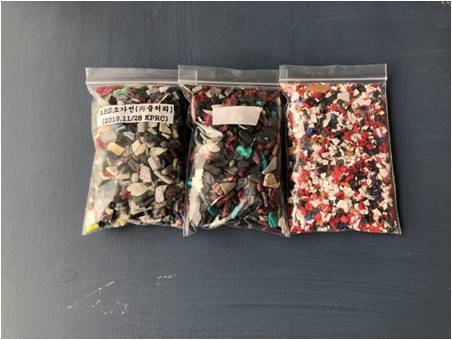 C. Scrap Separation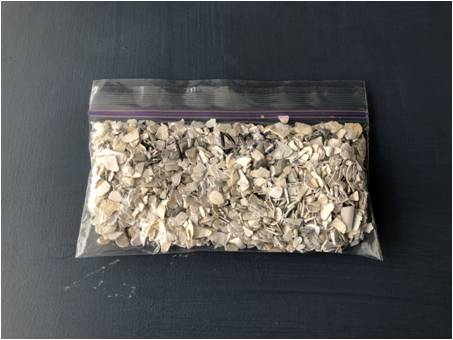 D. Plastic Raw Material(Domestic)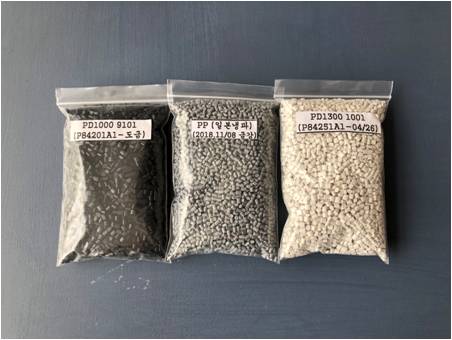 E. Plastic Pellet(Overseas)

LIB sells overseas.
Please contact us for
A. Plastic Scrap &
E. Pleastic Pellet